What connects the chancellor of Germany, head of the IMF and 60% of all graduates in the world.
Don't bother searching for the connection on Google. The answer is: They are all women.
Pepsico, General Motors, Facebook, IBM and Lockheed Martin are also run by women. They also control the majority of consumer goods buying decisions.
In the US, women under 30 out-earn their male peers. In many companies and countries like Iran, Brazil and Russia, managers prefer women as new recruits as they clearly outperform their male peers.
Yet women are underrepresented at the senior levels in most businesses today. Given this split – women's potential, and their relative absence from the highest levels of business – it is tempting to keep harping on "fairness" and "equality", or to assume that the women who don't make it to the top must be doing something wrong.
The time has now arrived to shift the focus from women's problems and inequality to the business opportunity at hand.
The focus now should be on finding solutions and not on just identifying problems. The need of the hour is to create roadmaps for better balanced businesses.
The shift is away from wondering what is wrong with women who don't make it to the top, and towards analysing what is right with companies and leaders that build gender balanced leadership teams – and tap into the resulting competitive edge.
Smart leaders have always understood that gender balance means better and more sustainable growth. It is well-known now that companies with more gender-balanced leadership teams out-perform those with less.
Building a gender-balanced organisation takes skill, determination, and courage. It can be taught, encouraged, and rewarded as witnessed in the policies of some of the best organisations in the world.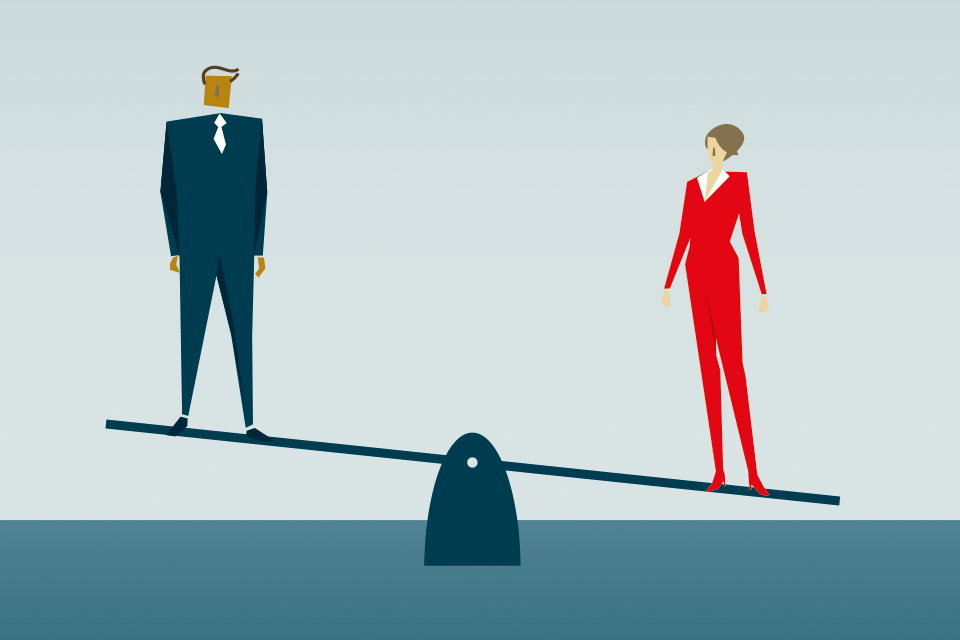 Despite all this effort, many managers remain uneducated about gender. Many business leaders around the world have no idea that women now comprise the majority of all university graduates – from Sweden to Saudi Arabia. They seem to be oblivious to the fact that men and women work differently.  These days, executives are told to ignore gender differences (such as different communications styles or career cycles) rather than become skilled in managing them. For the same reason, they aren't used to the notion that balance itself may contribute to better performance, innovation and customer connections.
The impetus lies in balance and not the creation of women-only networks. Include men who understand this – and celebrate this.
Now is the time to "rethink, rebrand, and revolutionise leadership and women in leadership". Organisations must accept and adapt this as a need of businesses in the 21st century. This is the only way forward and organisations must embrace this at the earliest.
The world is undergoing a radical yet peaceful revolution: the gradual rebalancing of the genders' social, educational and economic power.
A gender-balanced workplace yields opportunities and competitive advantage to smart companies. Why would your business ever want to miss out?
To get a better understanding of women in leadership and what organisations can do to get this competitive advantage, contact Magnum Opus at 011-42676768.