Conscious leaders use various techniques to inspire others to uncover their unique potential and deliver outstanding performance. Each approach helps the leader empower others to lead. These approaches, which seem risky, can help a person learn the best ways to empower others to lead.
1. Sharing Experiences: To create a climate of trust and honesty, a leader openly discusses about their crucible moments when they failed and then how they worked on mistakes to come out of it stronger. Taking about such incidents will motivate others to step-up and take risks leading to long-term benefit.
2. Helping Others To Discover And Live Their Purpose: Leaders need to explore ways in which they can help others find their purpose and motivate themselves to realise it. Ask your colleague to talk about their passions and leadership. Notice the change in the way they speak about the things that they are passionate about. An individual performs at their peak when they have a purpose.
3. Aligning Everyone In The Organisation Towards A Single Vision: Aligning everyone in an organisation towards a common vision is not impossible. As a conscious leader, you will share your story about how your life's purpose connects with organisation's goal. Doing this, others will be inspired to introspect to find that even their values and life's mission can be aligned with the organisation's vision. As an outcome of sharing this experience, your team members will be more committed to living by those values.
4. Pushing People To Maximise Their Potential: Conscious leaders know that emerging leaders will commit mistakes and they need to learn from this. To inspire them to stand up after each fall, you must recognise others for their performance and shield them from failure. Conscious leaders expect their teammates to share information early, both good and bad. They also expect them to stay engaged and be accountable while resolving problems. Conscious leaders mentor their teammates by using failure as an opportunity to learning and grow.
5. Sharing Credit With Others: Conscious leaders recognise all those who contribute to the success of an organisation and step-up in the times of failure to take responsibility instead of blaming others. This inculcates a culture of accountability and honesty.

6. Optimising Effectiveness By Empowering Others: No matter how empowering you are as a leader, there will be times that will force you to intervene and seize control. If you step into such a situation with fear and anxiety, it may lead to demotivation among your teammates. However, an honest intervention will maintain a climate of empowerment as well as create an example for emerging leaders on how to deal with tough situations.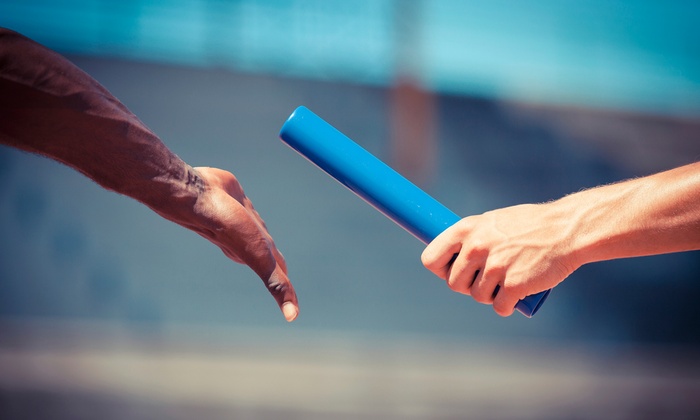 To learn more about empowering others, contact Magnum Opus India at info@magnumopusindia.com or call us at 011-43676768,