Have you ever wondered why the best athletes in the world have personal coaches?
These athletes are the best in their sport, still they train under coaches. With the help of coaches these athletes don't just succeed, but begin to dominate their sport.
Similarly, individuals who wish to become successful also need personal coaches. With a very slim margin for error, people can no longer rely on external factors like personal support groups to achieve success.
Specialisation has become critical today. Only a personal coach can help you achieve success as they are possess specialised knowledge. Personal coaches can help you avoid adversity in business or personal life by providing you with specialised knowledge and motivate you to take action.
Personal coaches can help in seven ways:
1. Clarity
A coach can help you gain clarity about your goals and vision so that you can plot your path towards a more proactive life. Your coach also helps you assess risks and assert yourself intelligently.
2. Planning
Coaches look at your challenges objectively and work with you to create an action plan for success.
3. Motivation
Coaches not only possess their own experiences, they are familiar with challenges that others face. This wealth of experience helps them decide the best course for YOU. Such personalised focus will boost your motivation levels and will help you achieve success faster.
4. Coaches Unlock Your Potential
Just like a marathon runner's coach adds an extra mile to the routine, a personal coach will give you that additional nudge to help you find your true potential.
5. Accountability
Coaches will make you more accountable for your own success or failure as they feel obliged to provide you with the service for which you have invested your hard-earned money.
6. Success Tools
Coaches give you the success tools needed to reach your goals like books to read, videos to watch, people to talk to, and even the occasional assignments. They help you find any expert whose help you might need to achieve success.
7. Unbiased Perspective
Coaching is ideal for offering you unbiased guidance as you face major decisions about life or career changes.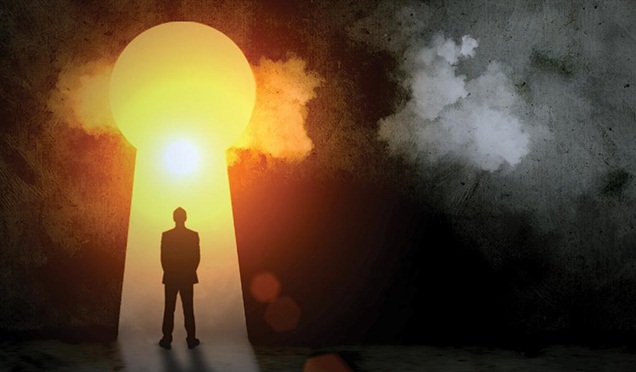 Coaches don't do your work for you, but show you the best possible way to do it. When you invest in a personal coach, they will improve your chances of being successful, if you listen to their advice.
Magnum Opus coaching is also an excellent resource for people who have a clear vision and set of goals, but are having issues creating an actionable plan to make the vision a reality. Coaching is about proven results and strategies for success, the things that help you regain lost momentum.
Finally, for those who are ready to take the leap and tackle a new and intimidating challenge. Step out of your comfort zone, and push yourself to the next level, coaching is the answer.